When you or a loved one find yourself in need of a bail bond, Chapman's Bail Bonds is ready to provide. Our professional bail bondsmen have over twenty years of experience in serving Waco and the surrounding counties and are motivated to get you out of jail and back home. You can expect your paperwork to be completed in 30-45 minutes because we believe you shouldn't have to spend any more time in jail than you have to. While we will provide you with the bail bond, we also want to ensure that all of your questions about the process are answered. We know this can be a confusing and difficult time, but we are here to make it easier for you.
The Bail Bond Process Explained
If you are unfamiliar with the bail bond process, it can seem like a terribly daunting and confusing endeavor. However, with a little information, the process can become much more manageable. 
After you are arrested, you will usually be placed in jail pending your arraignment. Your arraignment is where you will be read the charges brought against you and given the opportunity to make a plea. This is also where you will be informed of whether you will qualify for bail, and if so, how much. Bail is the amount of money that you must pay to the court to be released from jail so that you may await your trial from home. Bail can be anywhere from $500 to millions of dollars depending on the crime and the likelihood for the offender to skip their trial date. If the offender skips their trial date then they forfeit their bail money and a warrant is issued for their arrest. 
Oftentimes, the bail amount exceeds what a person might have on hand. This is where a bail bondsman comes in. For a small percentage of the total bail amount, the bail bondsman will provide the money to the court on your account so that you may be released from jail. It is important to note that the bondsman assumes all risk when he bails you out, so usually some form of collateral is required before the money is given to the court. Collateral can be anything from real estate to jewelry to firearms or anything else of value. 
Once the bail has been paid, you are free to go home! All you must do now is follow the conditions of your bail and show up to your assigned court date. It is imperative that you do not miss your court date. Doing so can cause you to forfeit your bail money and even affect your chances of being granted bail in the future. 
In addition to our bail bond services, Chapman's also provides free notary services. When you receive the conditions of your release after you post bail, you are required to sign a document enumerating these conditions. As you will need an official notary public to witness this signature, we can provide this service free of charge so that you can save even more of your valuable time. We also want to make sure that you are well informed on everything that you are signing so we will happily provide guidance through the process and explain what is happening every step of the way.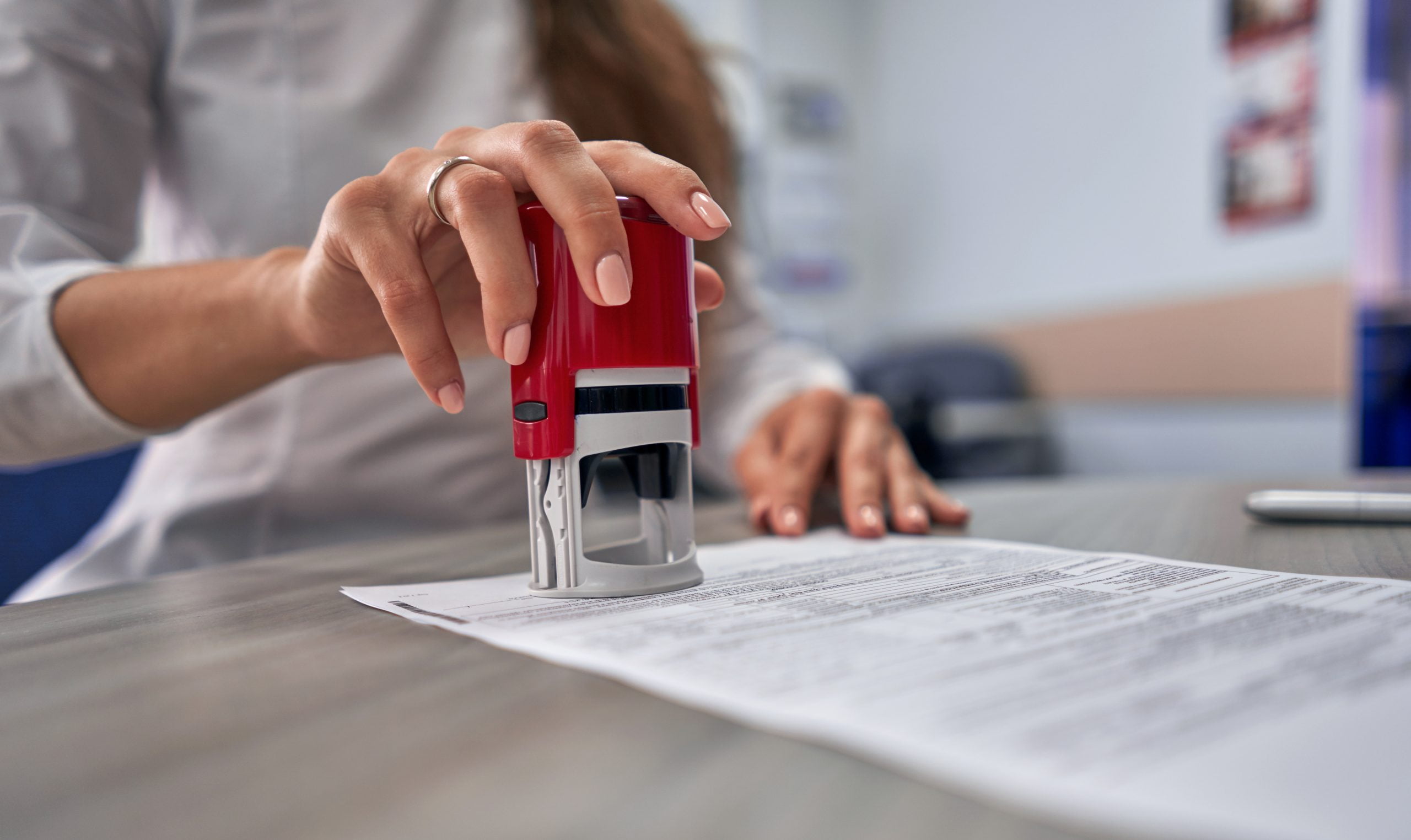 Get Out Of Jail with Chapman's Bail Bonds
We value your time. That's why we have made the bail bond process as simple as possible. If you or a loved one has been arrested and qualified for bail, don't let any more time slip by. Call Chapman's Bail Bonds so we can get you, your family member, or your friend, back home.